Table of contents
We are emailing you about a major upgrade we are pulling off to make reselling easier on Opensea and other NFT marketplaces.
As many of our community members have been asking for a listing on Opensea, we decided to prioritize this step to advance the project. In a discussion with Opensea, we learned that the NFT domains from our old contract would show a character and a number instead of the actual domain name. Thus, we have changed our Contract Address for all the existing TLDs. The new contract addresses have been developed according to the functionalities laid down by marketplaces like Opensea.
We have replaced all previous photos with new designs to ensure that proper domain names are displayed.
Just Swap your existing NFT Domains: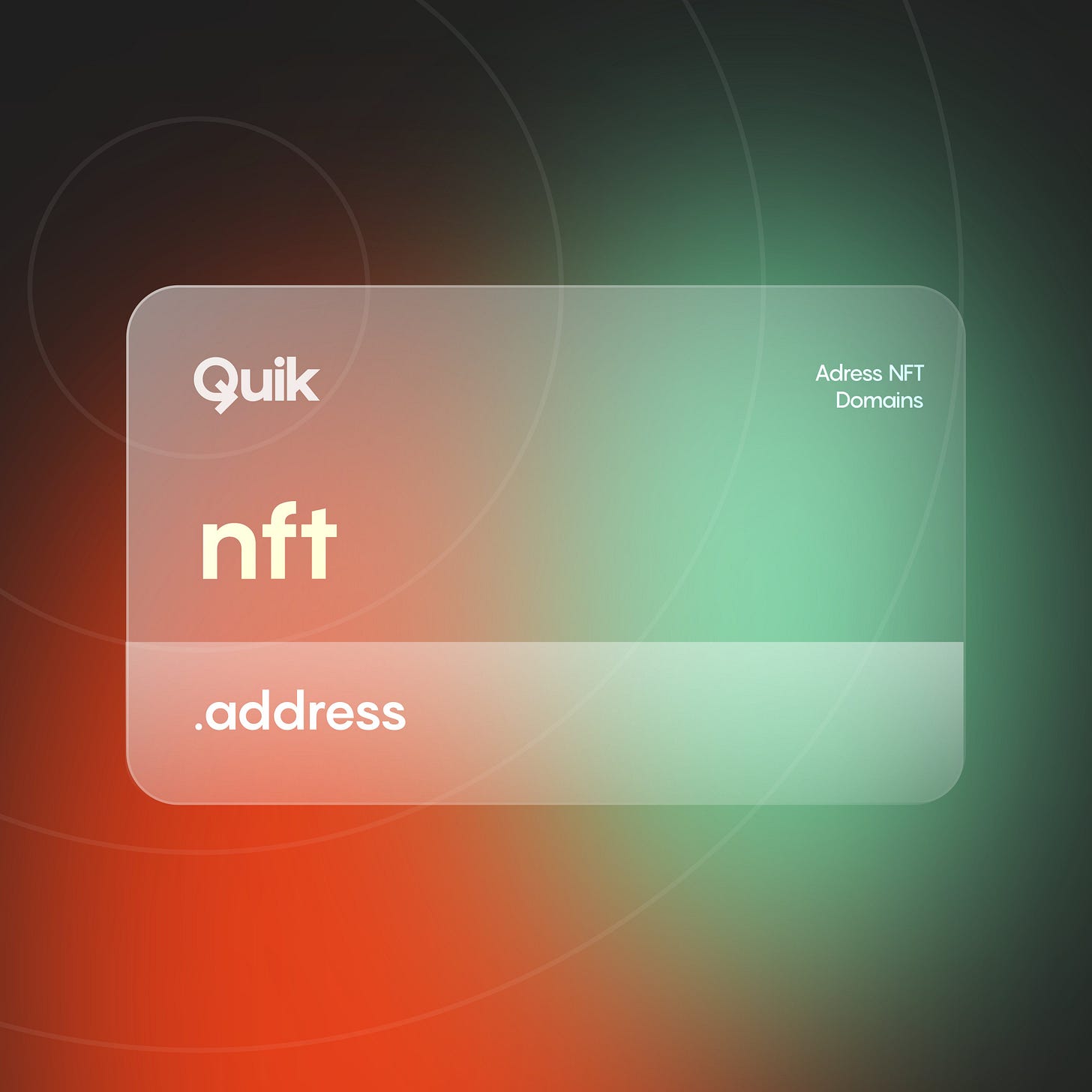 Your Domains are Safe! All the NFT domains that you have minted shall remain yours.
Kindly swap your old domain with the new ones by following these steps:
Login to your Quik account using Metamask or Mobile Wallet (Where you hold your NFT Domains)
Go to your Profile
Click on the NFT domain you need to swap
In the inner page of the NFT domain, click on the Swap Domain button
Approve the transaction on your Metamask or Mobile Wallet
The new domain shall appear in your profile once the transaction is approved
We also had to change our ETH contracts when we made these changes. You can swap your domains at a small gas fee on Ethereum to avail this new contract.
The Quik team moves quickly whenever we see room for improvement to make the platform better, easier, and more secure for everyone. We continue to expand the platform's capabilities.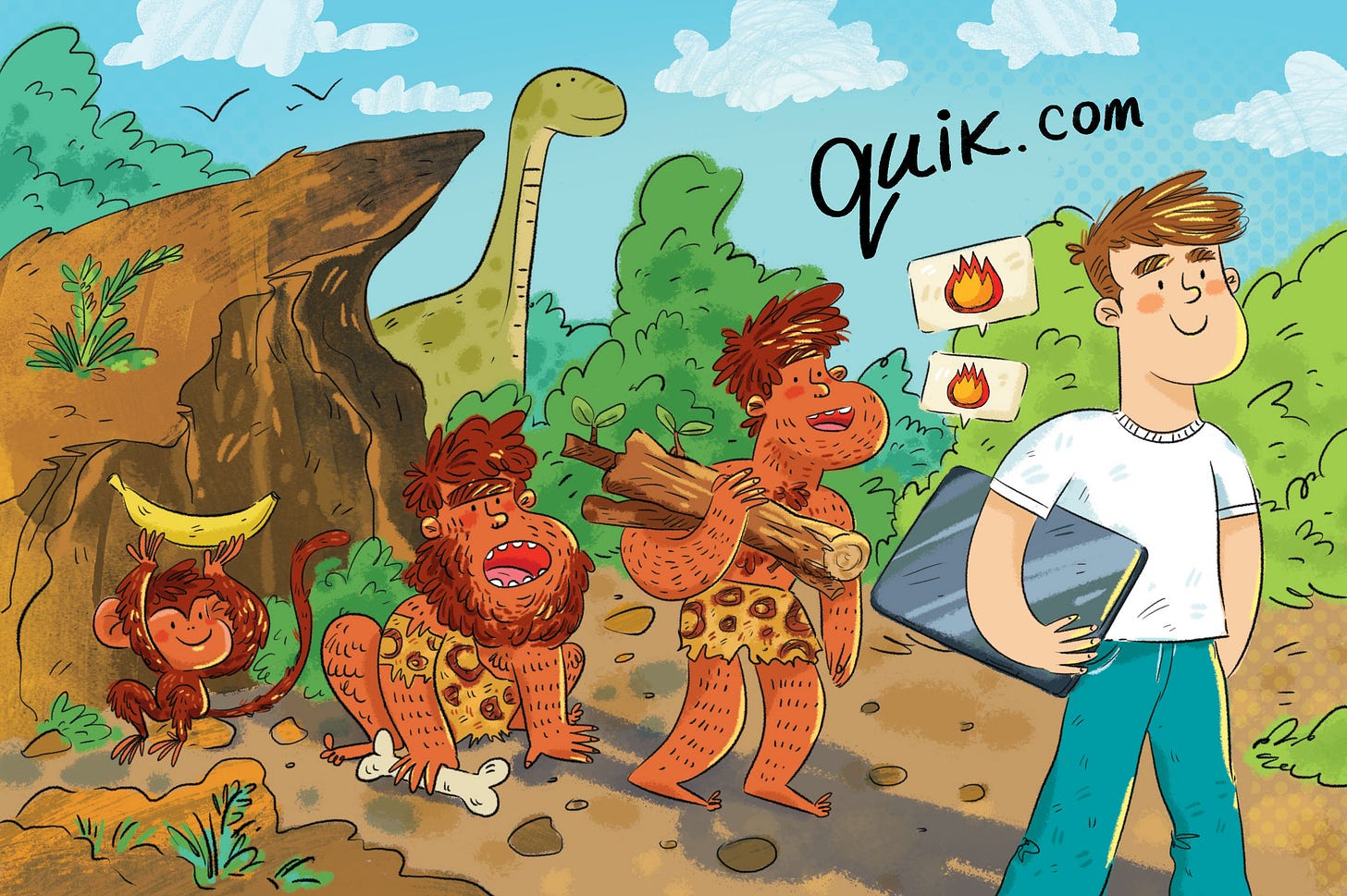 Quik's latest update allows you to resell your Quik domains faster on Opensea. The possibilities are infinite, and we are eager to hear more from you. Reach out to us below.