Table of contents
The new domain extensions .i, .web3 & .address are now available for minting on Quik platform. You can now access them with seven additional NFT domain extensions Quik offers.
10 Quik Domain Extensions
The Quik domain extensions aim to make it easier for people to access the next web iteration. It would overcome a significant hurdle that prevented blockchain from achieving major adoption.
The mission we have undertaken needs us to offer you an intuitive user experience. Quik is a platform you already know how to use to make the entire process of owning a crypto domain more approachable and daunting without compromising security.
Hence, we have also decided to avail our NFT domains on Opensea. We believe this initiative will add a layer of familiarity for our users.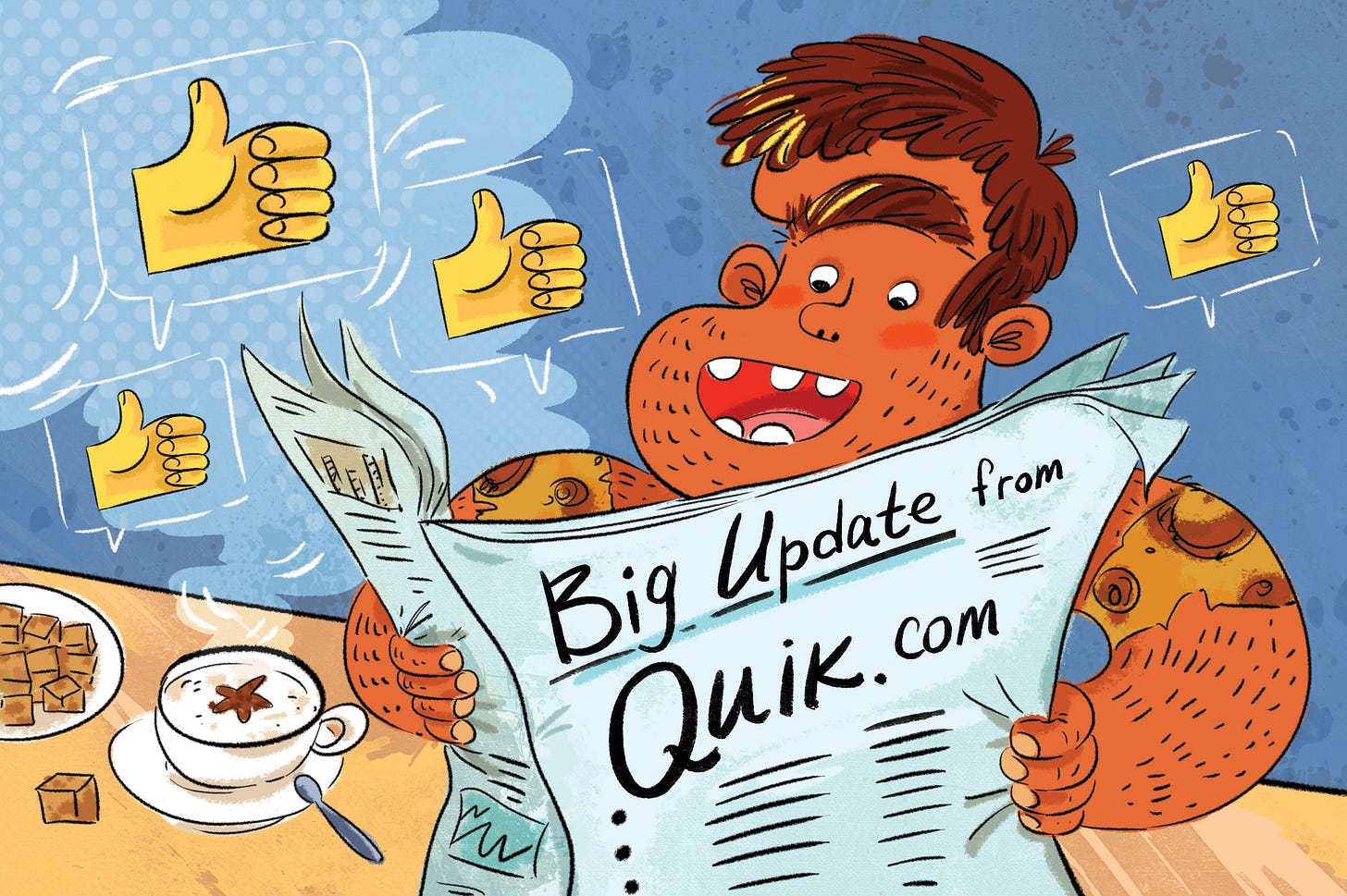 Last week, we added a major upgrade to make reselling easier on Opensea and other NFT marketplaces. Our previous contracts show a number and a character on our domains instead of the actual domain name.
Our new contract addresses now follow the functionalities required for OpenSea and other marketplaces. We have now replaced all previous images with new designs to ensure the proper display of domain names.
If you haven't already, do swap your old NFT domains, including .metaverse, .vr, .chain, .doge, .shib & .bored , with the new ones.
We have only just started with applications of our NFT domains. Quik will continue to work on better UX, straightforward systems, and easier account management. Our recent updates are only the ——beginning!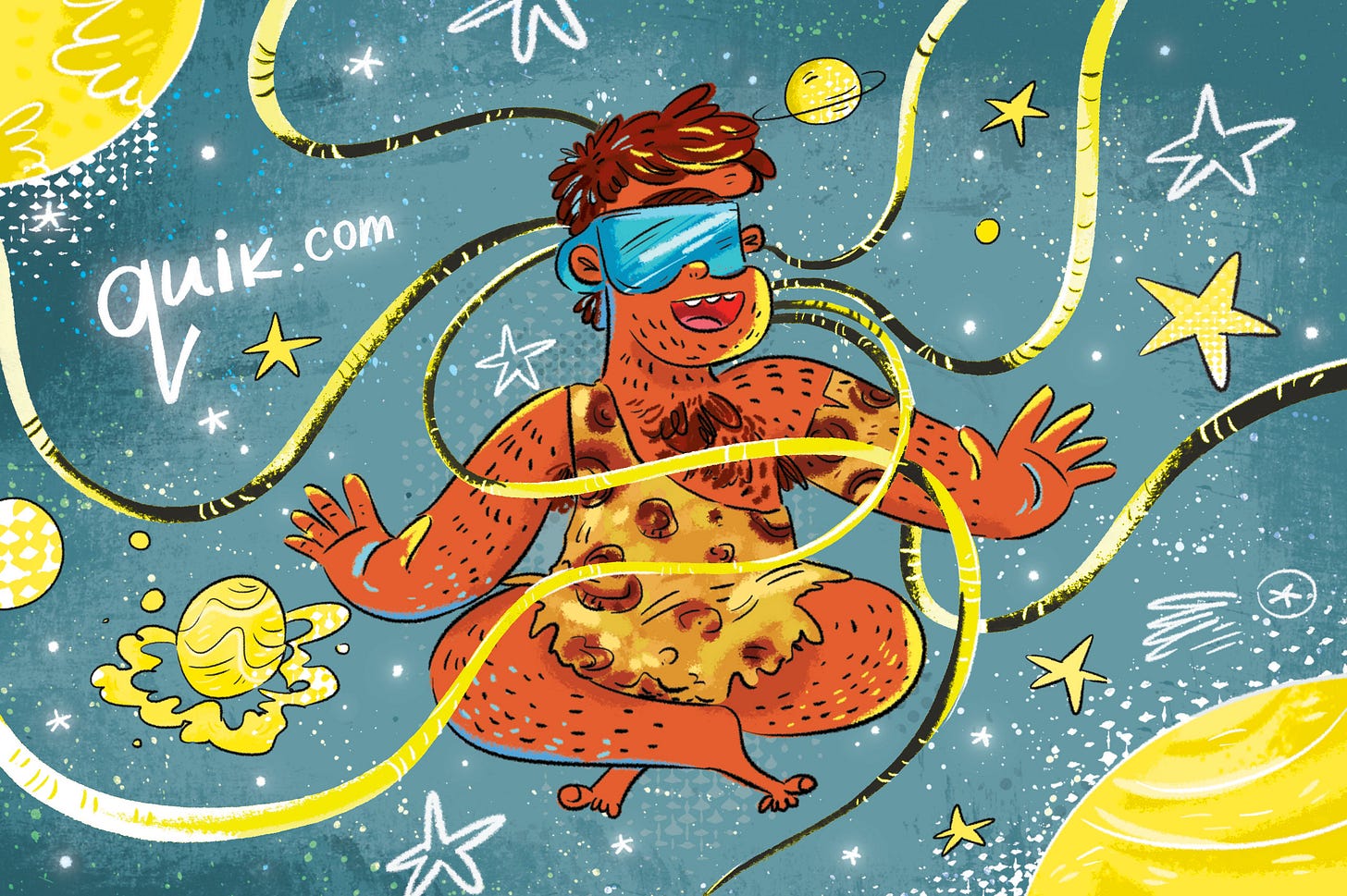 Of course, you will always be the first to know.